Michael Makes you the STAR of your own Kitchen
A man of many hats, Michael Flores is a busy trained chef, cooking instructor, spokesperson, cookbook author, brother, son, friend and avid entertainer. Since early childhood he has honed his cooking skills and tasting talents, taking both to new heights through formal training and endless experimentation. While attending the prestigious Culinary Institute of America in Hyde Park, NY, Michael worked as chef-intern to Chef Susan Spicer of New Orleans' acclaimed Bayona. Upon graduating with honors from the CIA, Michael returned to San Antonio to begin his career, infusing every dish he creates with his love of the multicultural richness that has so influenced his life.
Uncap the sweet, spicy, savory, sassy and sublime passion of Michael Flores and share it with the ones you love. Add even more adventure to your kitchen capers by experimenting with recipes from My Family-My Friends-My Food: Recipes Celebrating People and Life, Michael's easy-to-use, gregarious cookbook.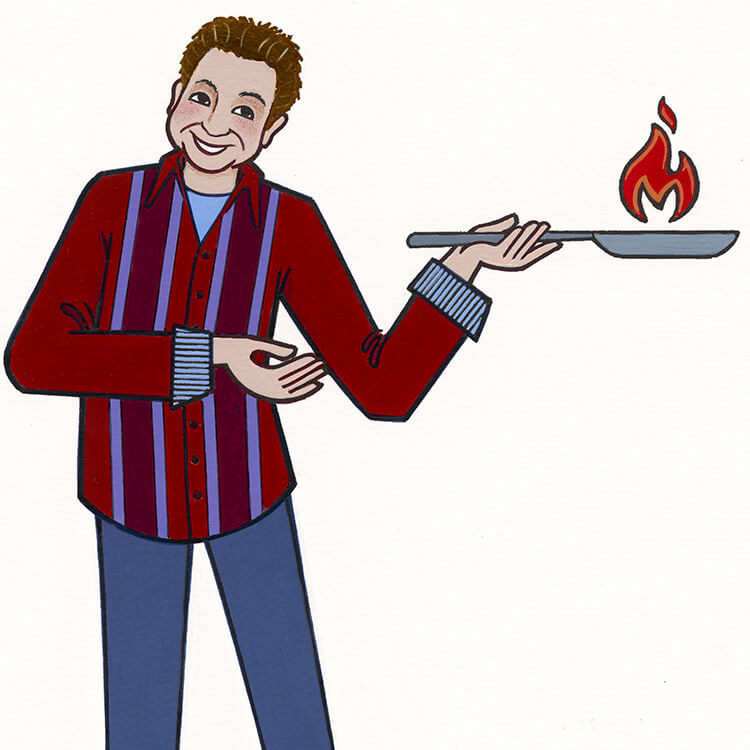 Don't Forget: Free Standard Shipping on Orders $99+